Children's Miracle Network Hospitals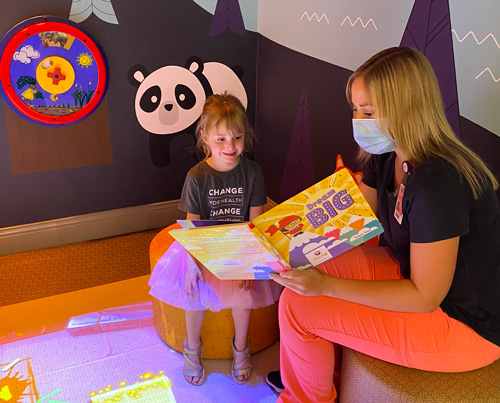 Panda Cares Centers of Hope (PCCOH) within Children's Miracle Network Hospitals across the nation are special spaces designed to provide a safe and comforting environment where kids can be kids. PCCOH programs and services inspire hope & promote healing by addressing a child's entire well-being including their mental, emotional, physical, and spiritual needs. These programs are designed to give both patients and their families the courage and strength to thrive and provide a haven during stressful situations while undergoing medical care and treatment. Our goal is to establish a PCCOH at all 131 Panda-supported hospitals in the U.S.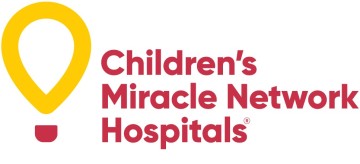 Panda Cares believes young people need comprehensive, compassionate care to thrive, so we focus on supporting youth through our whole person approach:

Kids enjoy an escape from medical treatment where they can read, learn and grow.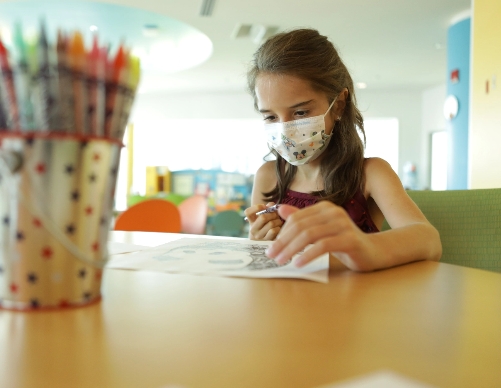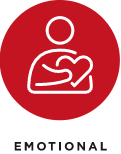 Wellness programs, such as art, pet, and music therapy strengthen patients from within.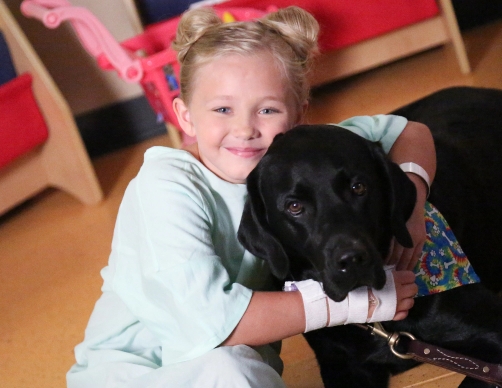 Children participate in programs like physical, occupational and recreational therapies to improve motor skills and promote recovery.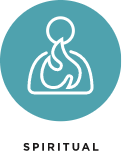 Children and their families receive spiritual support through pastoral care, meditation, and counseling services.