Our Impact
Since 1999
Panda Cares has raised over:
$329 Million
HEALTH
Panda Cares believes that youth need comprehensive, passionate care to thrive. We have demonstrated our unwavering commitment to children's health by giving over $150 Million to Children's Miracle Network Hospitals since 2003. Donations are used to fund the Panda Cares Center of Hope to inspire hope and promote healing by providing specially curated programs that address each child's entire well-being, including their mental, emotional, physical and spiritual needs. Click here to see the hospitals we support.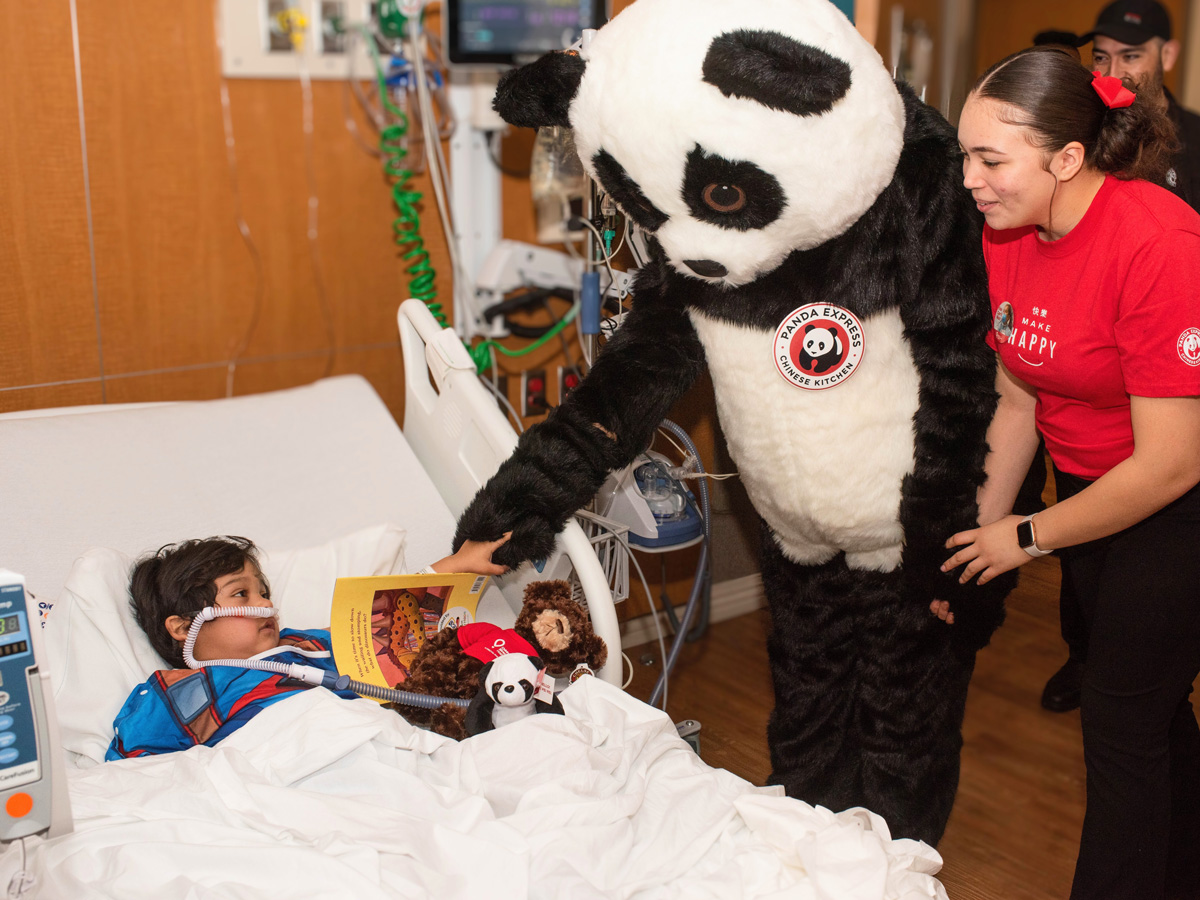 EDUCATION
We are passionate about providing students across the country with access to programs focusing on Character Building skills, Academic Success and College Access and Success. Through our grants, we have committed over $137 Million since 2008, impacting over 3.7 million students. Click here to learn more about our education impact.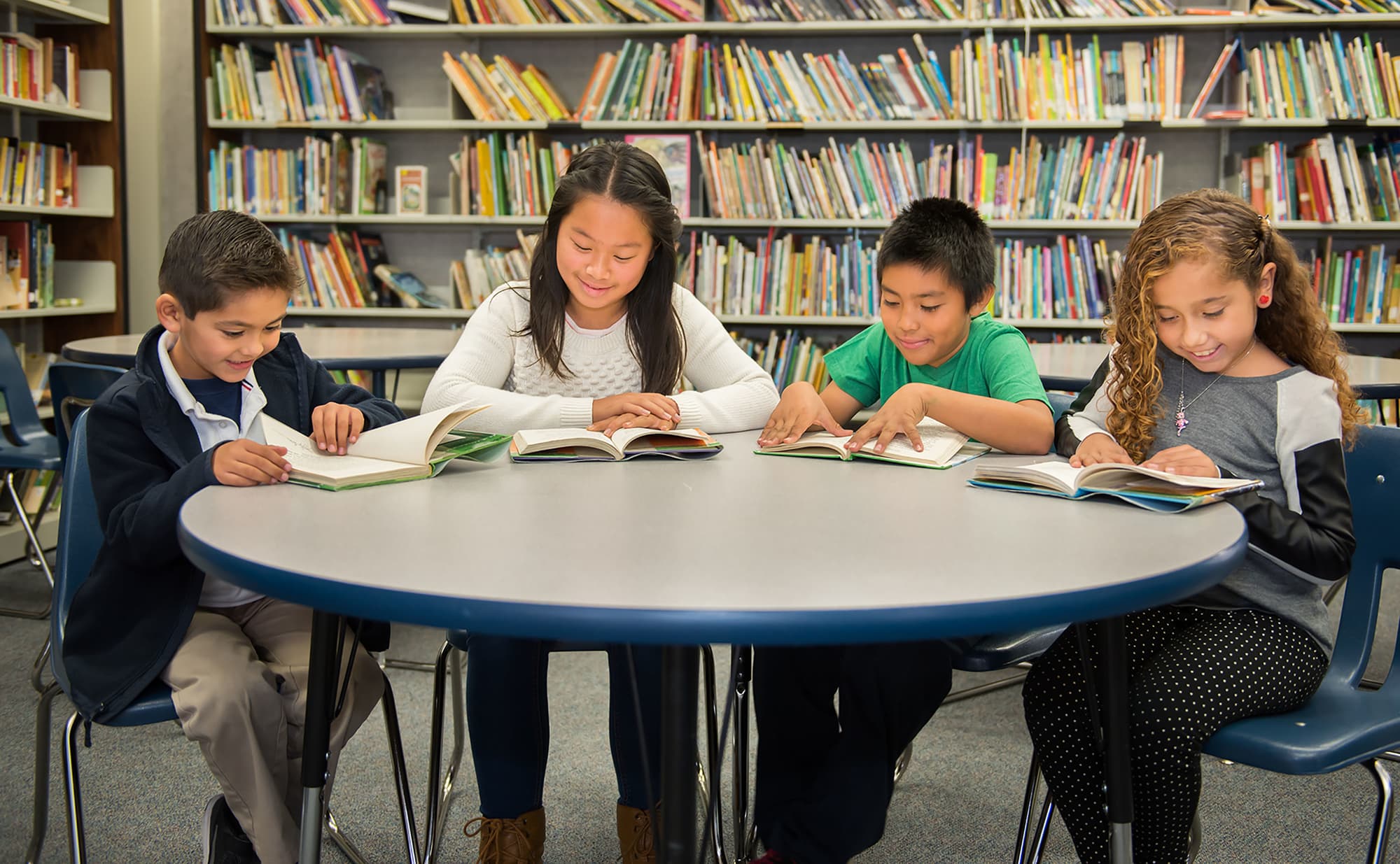 What We Accomplished in 2022
Health
Encouraged hope and healing by funding specially curated programs made available for young patients through the Panda Cares Center of Hope at 134 children's hospitals in the US, Canada and Puerto Rico.
Education
Funded character building, academic success and college access and success programs for 2.2 million students.
Relief Efforts
Raised $1.7 Million in support of Ukrainian refuges. Supported regional disaster relief efforts by activating 9 food donations and serving 1,400 meals to first responders and families.
Panda Cares is honored and humbled to do our part to positively impact the lives of underserved youth. We are committed to ensuring that future generations achieve their highest possibilities.
Winnie Chan, Director of Panda Charitable Foundation