Panda Cares brings
hope to youth in need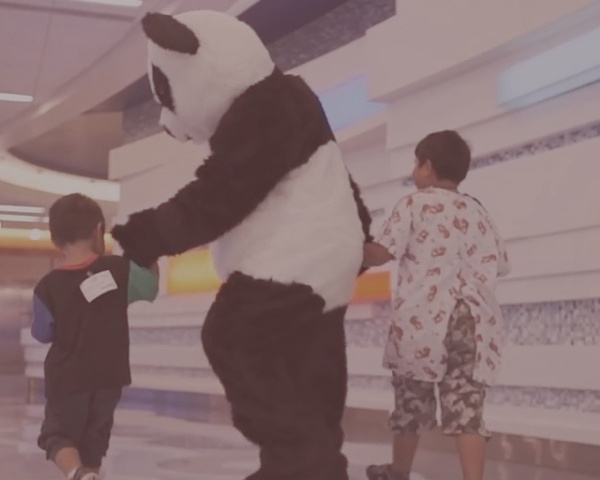 Panda Cares brings
hope to youth in need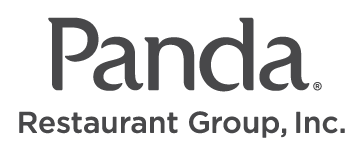 Who We Are
Established in 1999, Panda Cares is the philanthropic arm of Panda Restaurant Group. We are committed to serving the communities in which we operate by providing food, funding and volunteer services to underserved youth, and disaster relief efforts. Panda Cares Foundation is powered by the in-store donation box program as well as Panda associates and valued business partners.
At Panda, our founders, Andrew and Peggy Cherng, believe that good fortune is best when shared. This belief is the inspiration behind our core value of giving.
Learn More About Our Impact
THE SPIRIT OF GIVING AT PANDA
Our story
1999
Panda Cares established
2005
Panda Cares shifted its focus to include disaster relief efforts, raising and donating $302,165 for Indian Ocean Tsunami relief
2005
Raised $509,458 for Hurricanes Katrina, Rita and Wilma relief efforts
2007
Panda began partnership with Children's Miracle Network and The Leader in Me
2008
Raised over $1.2M for Myanmar Cyclone and China Earthquake relief
2010
Initiated In-Store Donation Program
2010
Panda raised and donated $316,184 for Haiti Earthquake relief
2012
Panda raised and donated $289,260 for Hurricane Sandy relief
2013
Panda leaders and partners raised $1M in 45 minutes by raffling off an iPad
(see video)
2015
Panda donated $1M to the Special Olympics World Games
2017
Panda began partnership with College Advising Corps in 7 California schools
2017
Panda raised $2.6M with the help of guests, and donated an additional $1M for Hurricanes Harvey & Irma relief
2018
Associates donated a
record-breaking $581,432
during Panda's Annual Giving Campaign
2018
Thanks to Panda's partners and associates, $2.8M was raised at the 20th Annual Panda Cares Charity Golf Invitational
2019
Panda Cares Celebrates its 20th anniversary
2020
Established Community Care Fund to care for our communities impacted by COVID-19 (learn more)
2021
Committed to an $8.8M Grant with Boys & Girls Clubs of America, the largest single-year donation in their history
2022
Opened the 42nd Center of Hope within CMN Hospitals and Boys & Girls Clubs

by providing them with the building blocks of health and education
to inspire brighter futures.
The mission of Panda Cares is to bring hope to children in need
Dr. Peggy Cherng, Co-Founder & Co-CEO, Panda Restaurant Group, Inc.